Latest news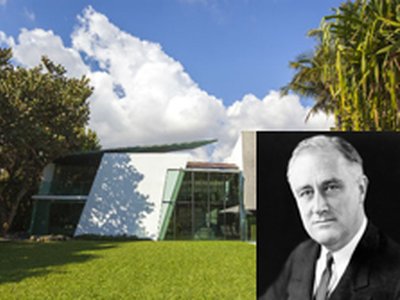 The 29,600-square-foot beachfront plot, with 100 feet of ocean frontage, located at 219 Ocean Boulevard, was sold for $338 per square foot. The original President Franklin Roosevelt's Winter White House was torn down in 1994 and replaced with an ultra-modern home designed by Carlos Zapata. The new modern home was turn down again in 2016. […]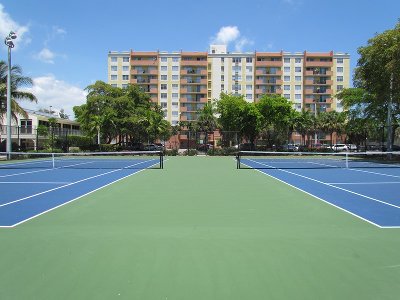 The 871 unit, 792,499 square-foot property was built in 1974. It sits on 23-acres at 14000 Biscayne Boulevard. Blackstone financed the deal with a nearly $90 million mortgage from Wells Fargo. Units range from 510-square-foot studios to 1,100-square-foot two-bedrooms and include balconies, according to Portofino's website. Details…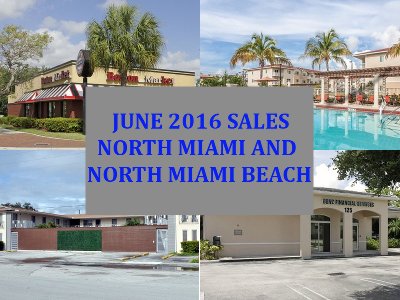 6/30/2016: 665 NE 113rd Street, North Miami Beach, FL 33162 (Multifamily): a 18-unit 2-story 11,590 SF apartment complex built 1967 on 0.52 acres was sold for $1,886,500. It was originally listed at $2,000,000. The sale translates to $104,805 / unit or $162/sf. 6/30/2016: 16030 NE 19th Ct, North Miami Beach, FL 33162 (Multifamily): a 27-unit […]
See all our news
About Us
The North Miami Beach Team is a full service commercial real estate group specializing on properties located in North Miami Beach and surrounding areas. Our group is affiliated with Keller Williams Realty, the largest Real Estate Company in North America. Under this prestigious national franchise flag, our team benefits from extensive commercial real estate tools and resources.
The principals are Vladimir Golik and Vladimir Bugera. Together they have over 35 years combined experience as realtors and investors in South Florida. The Team specializes in the asset disposition and acquisition of commercial real estate in South Florida.
Our clients include private Investors, business owners, corporate investors, developers, REIT's and private investment funds. The majority of our real estate practice comes from satisfied repeat customers. When working with NMB Team, you can be assured that your interest and goals will be their primary focus.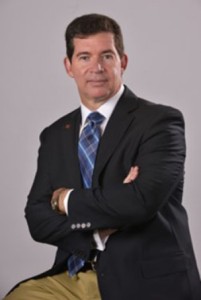 Vladimir Golik, CCIM
Vladimir Golik is the Broker and Co-Owner of Keller Williams Realty Premier Properties and GE Management. He is a Florida native who started his real estate career at the early age of 19. At his former company, he served as Regional Vice President while operating the number one office out of 34 branches throughout the state. Vladimir has also owned and managed over 400 apartment units in the state of Florida including office buildings totaling 80,000 square feet as a part of his portfolio. His knowledge of investment commercial properties and property management is extensive. Vladimir was awarded the prestigious Certified Commercial Investment Member in 2012.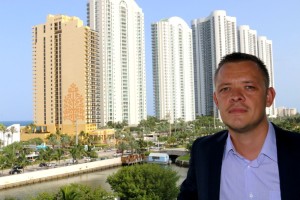 Vladimir Bugera, Ph.D.
Vladimir Bugera is real estate broker associate with Keller William Realty Premier Properties. Vladimir received his undergraduate degree in applied mathematics and physics from Moscow Institute of Physics and Technology. In 2000, he moved to United States to continue his education at the University of Florida, where he received his MS. in Industrial Engineering in 2002 and Ph.D. in Quantitative Finance in 2004. Before starting his career in real estate, Vladimir was in various roles managing financial reporting and risk capabilities with a global financial services provider American Express. Most recently, Vladimir launched Big Data Realty Consulting LLC to provide innovative analytical solutions to real estate investors and institutional clients. Vladimir is full time resident and business owner in North Miami Beach. He is fluent in Russian.